Skip to Content
Rich, Farm-Based COMPOST…
There IS a Difference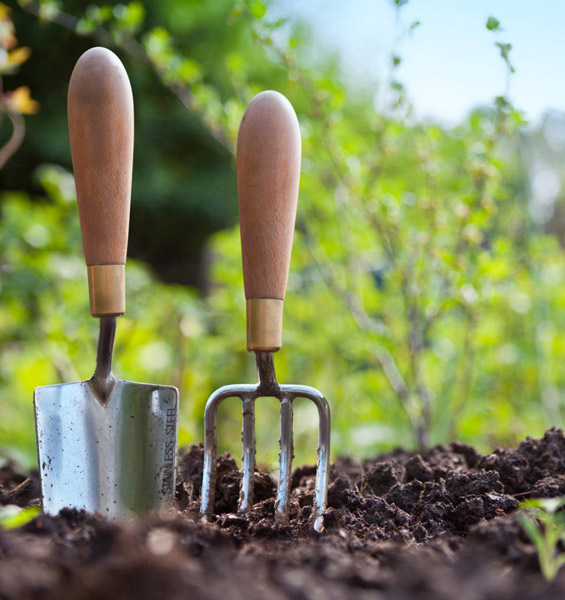 Carsonville's Source for Rich Compost
Turn to the expert team at Nature's Best Topsoil & Compost, LLC for high-quality compost and other related materials, such as mulch and topsoil. Locally owned and operated since 2006 by Mike and Karen Davis, our company is located on Old 51, just 1.5 miles south of Carsonville, MI. Nature's Best Topsoil & Compost, LLC has been providing the area's gardeners, specialty growers, and agricultural farmers with excellent quality, farm-based compost, and topsoil for over 12 years. We are extremely proud of the products we offer to the community and surrounding region, and we take pride in providing you with great service.
As a locally operated business, we believe that developing relationships with our customers should be an important facet of our business model. Because of this approach, you can always count on us to go the extra mile to make sure you get exactly what you need for your particular application.
Not only do we have this business down to a science, we also love what we do! Providing mulch, topsoil, and compost to customers is something we get enthusiastic about. We love talking about it, and we love helping people learn about it. We're here to answer your questions, and to provide you with friendly, knowledgeable service every step of the way.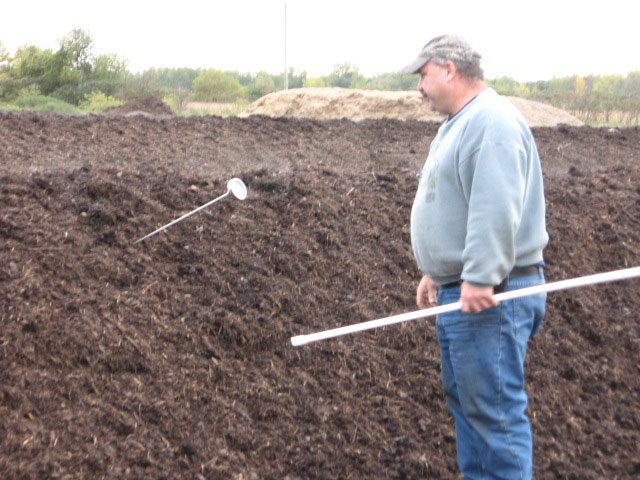 Quality tested products
Our company is always looking for the best, most environmentally conscious ways to do business. We are currently taking products and materials such as manures, and carbon sources to blend and create an environmentally sound soil amendment. All of our products are quality tested (minerals, humus, and biology) through Bio-Systems out of Marlette, MI. We want to make sure that everything we do meets or exceeds the highest of standards.
We take great pride in making naturally rich soils to help create or maintain the most beautiful flowerbeds or vegetable gardens around. It doesn't matter if the project is as little as a small plant or as big as farming a field, we can help fulfill your every need. We are able to connect you with everything from basic topsoil for your grass, to specialty blends for your delicate roses. We have everything. Use what the master gardeners use! Contact us today!
Contact our helpful team
When it comes to having your gardening and growing needs fulfilled, we're here to serve. Our helpful staff is always ready to work with you to get your order placed so that you get exactly what you want in terms of product. We can make suggestions if you like, or if you already know what you want, we'll get it together and ready to ship out to you.
Our delivery service is fast and reliable, and we make sure everything is done neatly. Our entire goal is to make your job easier, so if there's something, in particular, you're looking for, just let us know. If we can help you out, we will! Contact our staff at our office in Carsonville to place your order, or to request a specific delivery window. We're here to help.