Skip to Content
Landscaping Mulch in Carsonville
From lovely red mulch to natural mulch color, we have options for you at Nature's Best Topsoil & Compost, LLC. Whether you're a business that needs bulk quantities of mulch or a homeowner looking to spruce up your home's exterior, we can help. Our mulch options are all perfect for a wide range of uses, and we are happy to assist you with your order in any way we can.
Mulch colors
When it comes to mulch hues, we carry five different options of quality material, ideal for your flowerbeds or landscaping projects. Mulch serves an important function for plants in addition to its visual appeal. It can help plants retain moisture, help keep cold from affecting plantings, serve as a form of weed control, and much more. Mulch is a great bit of insurance for all the hard work that goes into creating a beautiful landscape, large or small.
Come to us for as much or as little mulch as you need for your next project. Choose from the following colors: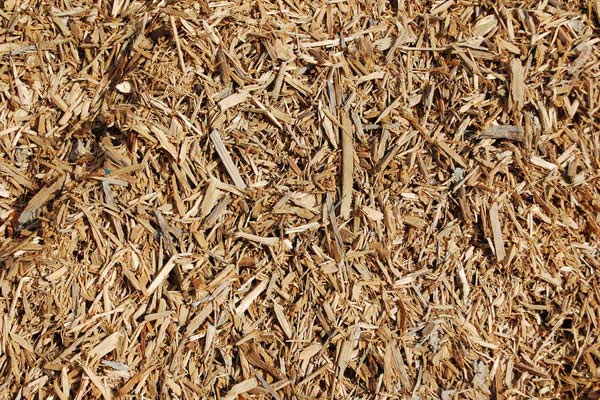 Natural
Our natural color mulch is a great choice for those who like mulch to blend into the background and just serve as a tool for landscaping and plant management. Natural color mulch is a popular choice for many, and it's great to set off a colorful landscape or to provide a very subtle look.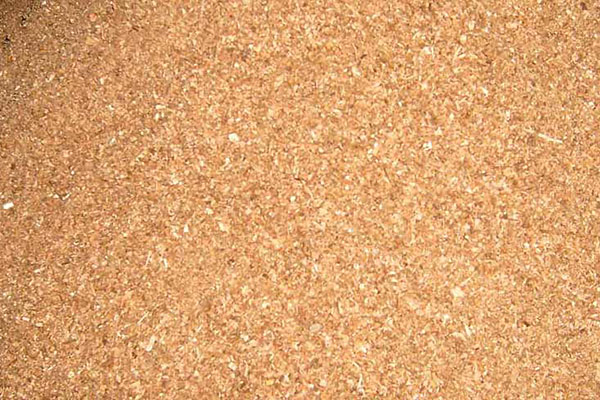 Natural Fine
Our natural fine mulch is a lighter mix of materials for those who prefer a premium look. This type of mulch looks much more refined, because it is! Even so, it still presents a neat appearance and all the practical function of regular mulch.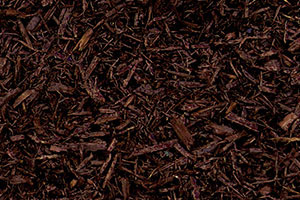 Chocolate
This rich-colored mulch is great for applications where you really want to have a bit of depth to the look of your landscaping. The darker color can look wonderful next to very bright colors, or underneath greenery, such as bushes or trees.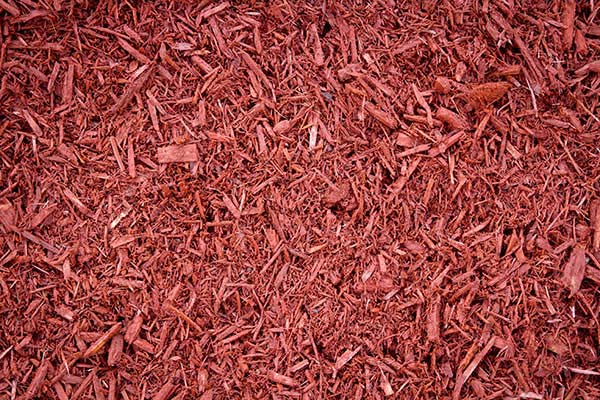 Red
This statement-making mulch is a trendsetter and is a vibrant shade. It looks especially fantastic when paired with a more basic landscape, as it presents some visual interest all on its own.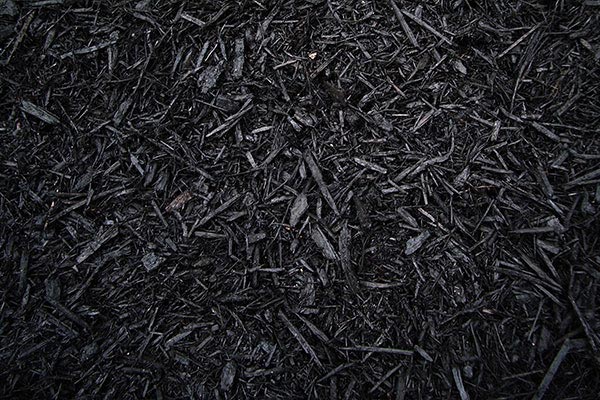 Black
When our chocolate mulch just isn't rich enough, black is the color to select. Used in many more modern applications, black mulch sets off color well, but also provides a nice contrast when used with regular greenery.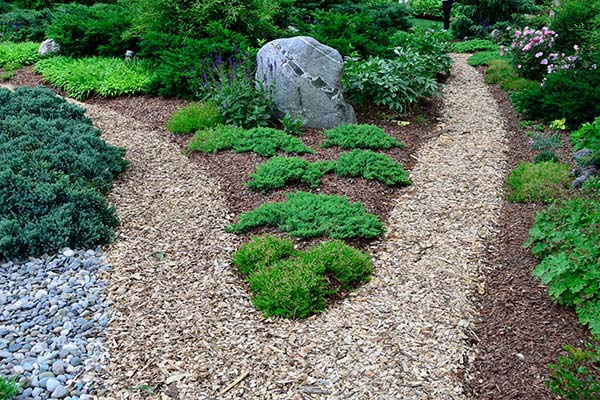 Contact Us
Contact our team in Carsonville to place your order with us today. If you have any questions about mulch, we're happy to answer those for you as well.
Pickup or delivery
Customers can come pick up their mulch or request delivery, depending on what is easiest. Our team at the Carsonville, MI, location is happy to direct you to the mulch area and even help you load your order if you need a hand. We can also set up a good time to drop off your mulch if that is an easier way to go. Just let us know what we can do for you!
Click here if you'd like more information on our application and delivery options.